NEW ACCESSORIES FOR THE CROSMAN 13XX, 2240, AND BENJAMIN P-ROD
All of these items are a long time coming. Many of you have recommended them or have otherwise indicated that you are anxiously awaiting their release. I'm very pleased to announce that we have released our new pump for the Crosman 1377/1322 and adjustable AR-Style stocks for the Crosman 2240 and the Benjamin Marauder Pistol. I'm very excited to enter into the world of PCP airguns and looking forward to making more handy accessories for this category of airguns. I'm also pleased to announce that our Dr. Murfee mount works great with the Benjamin Marauder Pistol as well. Check out some pics of our latest products: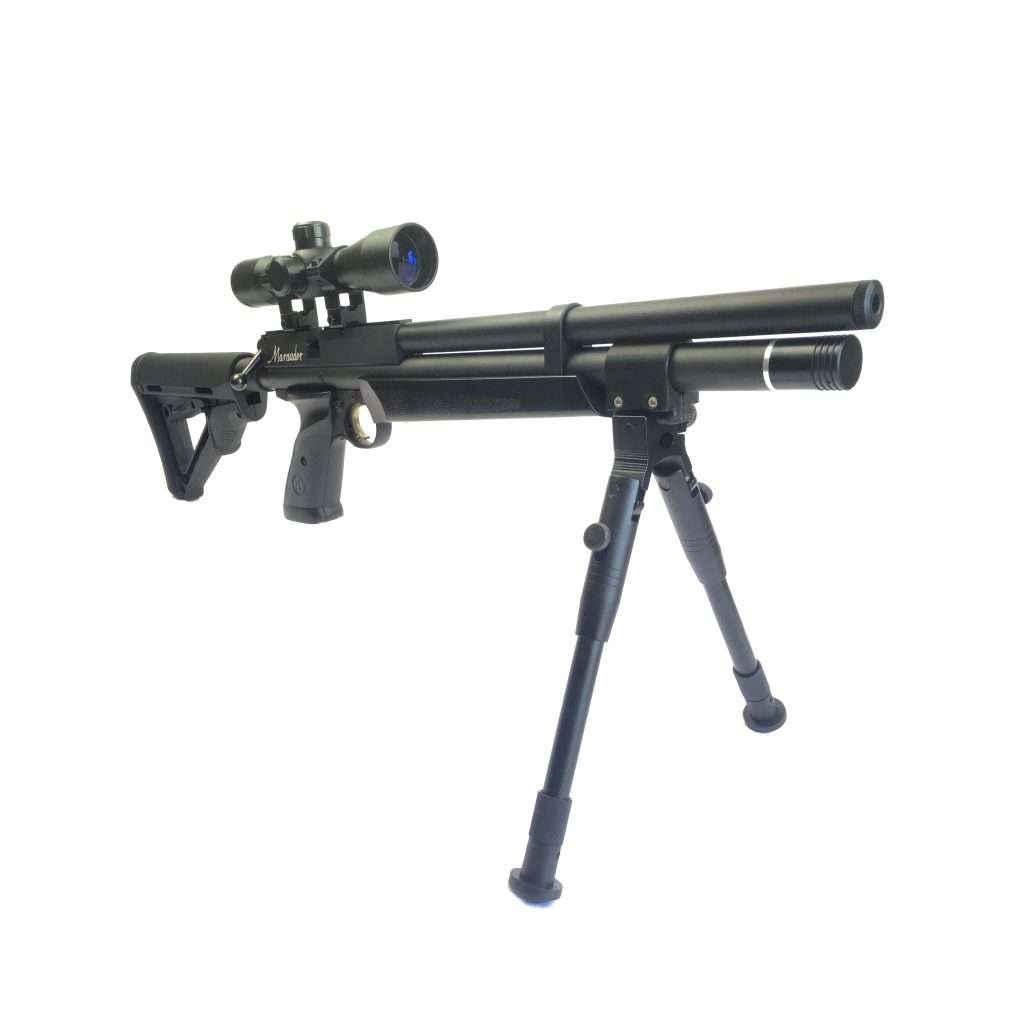 I will develop an adjustable stock for the Crosman 1377/1322 next!
P.S. International shipping is back on. Please be patient. We will fulfill your order very quickly, but shipping may still be slow. Also, silencers are not for sale for now. Please see this page for more info: https://buck-rail.com/suppressors/