Description
This clamping accessory rail was designed exclusively for the QB78. It allows you to mount a bipod, laser, or flashlight on the Beeman QB78 and looks like it is part of the gun. It is 3d printed in ABS plastic in the USA by a veteran-owned business (yours truly). It uses a stainless socket head cap screw and nut to clamp the band securely to the CO2 tube. This band works great with our bipod and ties in well with our QB78 suppressor.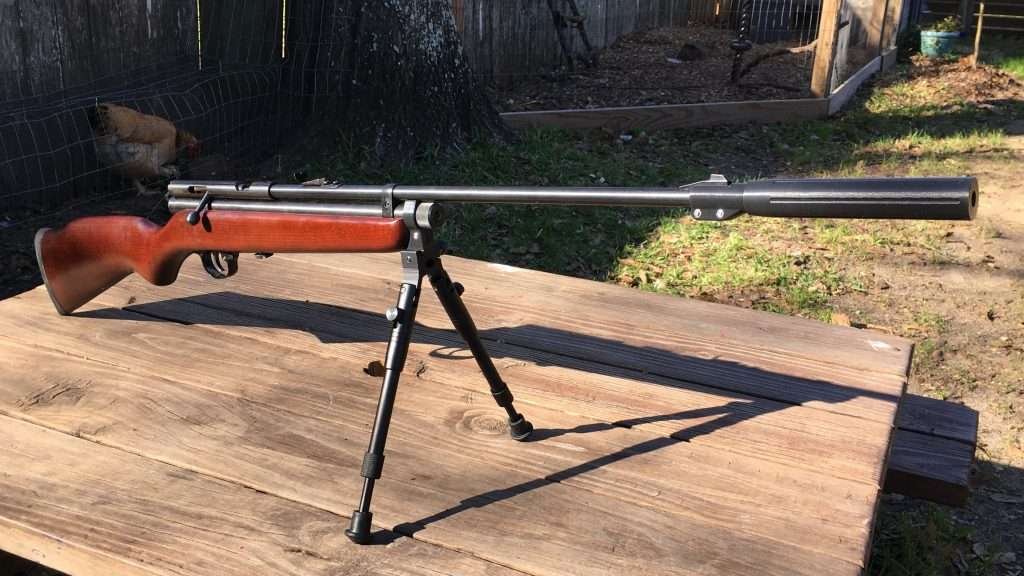 To install:
Remove the CO2 cap from the airgun by turning counter-clockwise
Align the hole in the band with the CO2 tube with the curved side facing the stock
Slide the band onto the CO2 tube all the way against the wood stock
Tighten the socket head cap screw with the included allen key until snug. Do not overtighten.
Reinstall the CO2 and cap and you're ready to go!