New Product Announcement 7/29/22
---
This is just a quick update to let y'all know that I've released a few new products and to tell you what's next.
1X20 Micro Red Dots
I've noticed a lot of our customers using these Micro Red Dots. I've only recently tried one myself and can certainly see the appeal. So we're offering them for sale! Check those out here: https://buck-rail.com/product/1×20-red-dot-sight/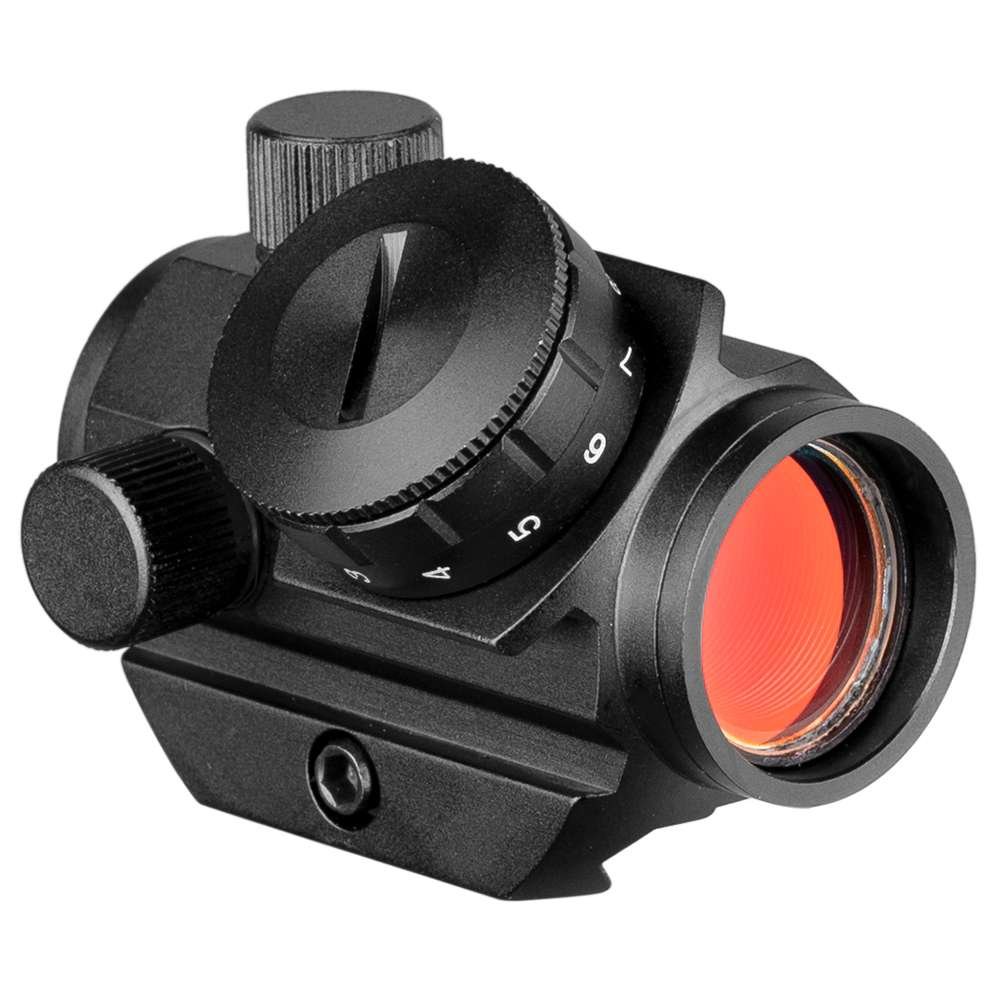 Crosman Scope Mounts
The 1X20 Red Dots are only available in Picatinny/Weaver bases and they have a screw right through the middle. This means that the Red Dots would need to be centered over one of our Crosman Scope mounts and there would be a little too much daylight on each side. I've added an option to the Crosman Scope Mounts to select a single extended mount. I think the 1X20 Micro Red Dot looks better with this scope mount than with the short set of 2.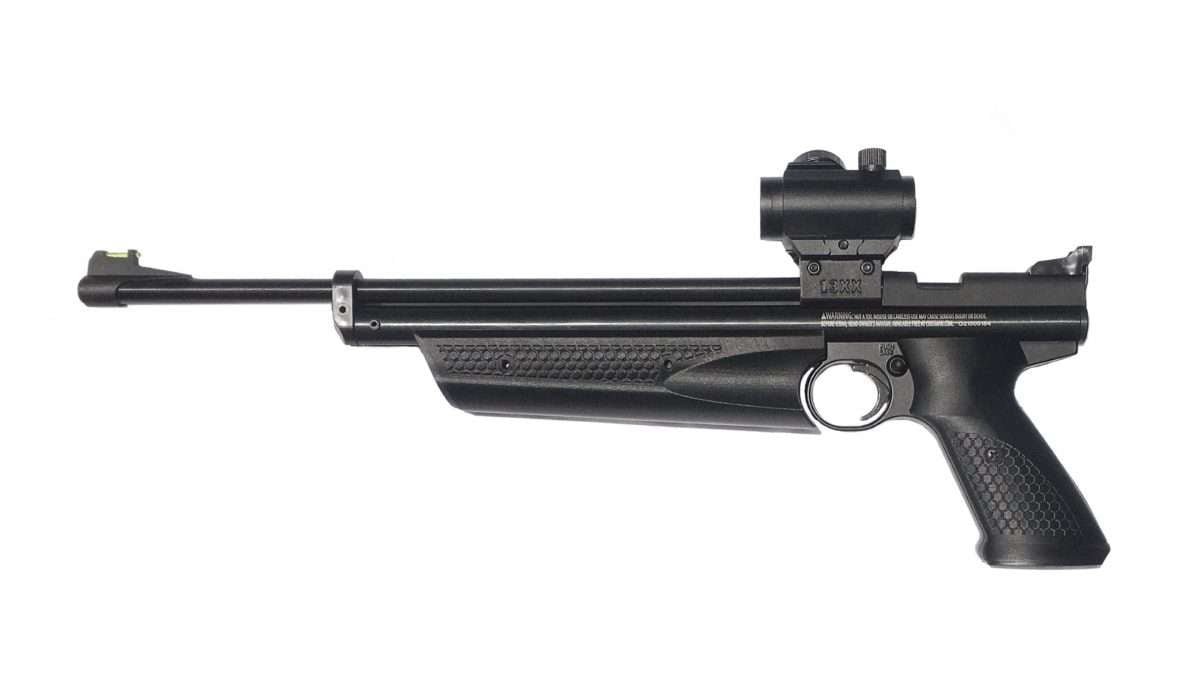 Dovetail to Picatinny Adapters
If you have a steel breech on your Crosman, or if you'd like to mount one of these Red Dots on any airgun with dovetail grooves you will need some sort of riser or adapter to go from 3/8 inch or 11mm dovetail to Picatinny/Weaver. We're now offering low-profile dovetail to picatinny adapters that pair well with these Red Dots. Check those out here: https://buck-rail.com/product/dovetail-to-picatinny-adapter/
What's Next?
Poor Man's Side Folder – The next product release will be the poor man's side folder and a compatible lower/grip adapter for the Beeman 2027. I have all the parts for these and we are assembling a few everyday. I just need to get pictures and product pages done. I'm thinking by the end of next week, August 5th.
Stormrider – After that I plan on releasing the Gen I and Gen II Diana Stormrider tactical conversions. Designs are done and I think they are awesome. I'm super excited about these.
Crosman ICON – I've completed a design for a Tactical Conversion kit for the Crosman ICON. That will be released once I'm done with the Stormriders. I will also have a barrel band for this one.
Side Folder Adapters – The designs for the Crosman 13XX and 2240 side folder adapters are done. I'm just waiting on another manufacturer for the steel parts.
I'm getting burned out again. I won't shut the business down this time, but I might take a break after all these are done and try to recharge my batteries before attempting another manic design session. We'll keep chipping away on the business end. Speaking of which, we've been running out of space for a while. I have some ideas for how we can make more room. In the meantime, once we get all of these products released I'm sure we'll be overcommitted. My plan is, essentially, to overcommit first and then deal with the consequences afterward. Wish me luck!
Deo volente, we will keep cranking out great products at great prices! Thank you for your support and thank you for the opportunity to serve you!
– Terry