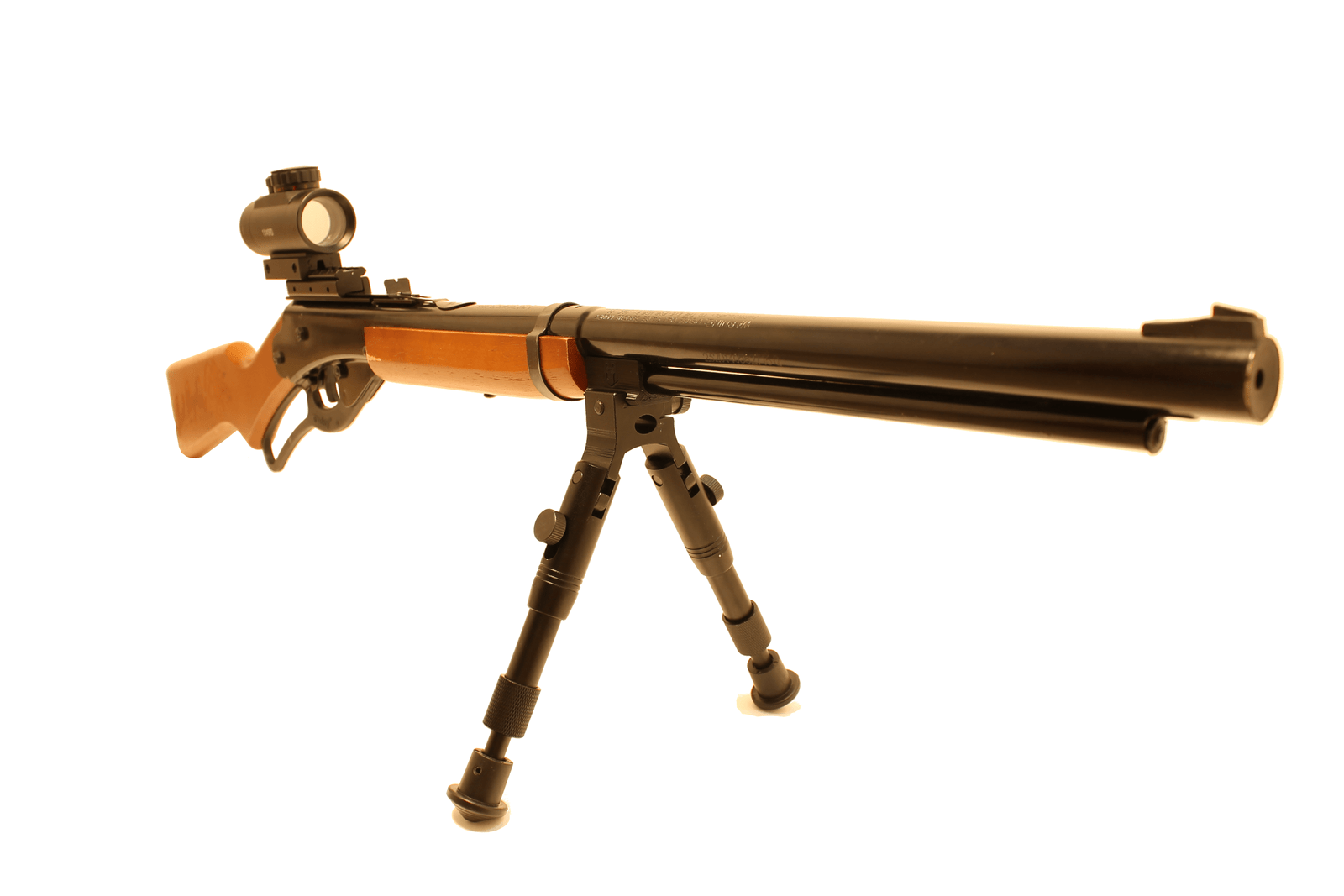 Mounting a Bipod on the Daisy Red Ryder
Why Add a Bipod?
Shooting a Daisy Red Ryder is a blast. For my youngest kids it can be difficult to hold up and takes two fingers to pull the trigger. A bipod is a huge help to get them comfortable and having fun shooting.
The Problem
For the Daisy Buck you can just buy a clamp-on barrel adapter and mount a folding bipod on the adapter. But the Red Ryder has a faux magazine(a little tube under the barrel) that prevents you from mounting a bipod. The only solution is to use a temporary prop or support or cut the faux magazine off and mount the same clamp-on style. Neither of those "solutions" is ideal.
The Solution
So I drew up a model in AutoCAD of an adapter that will slide over the faux magazine. Something like this.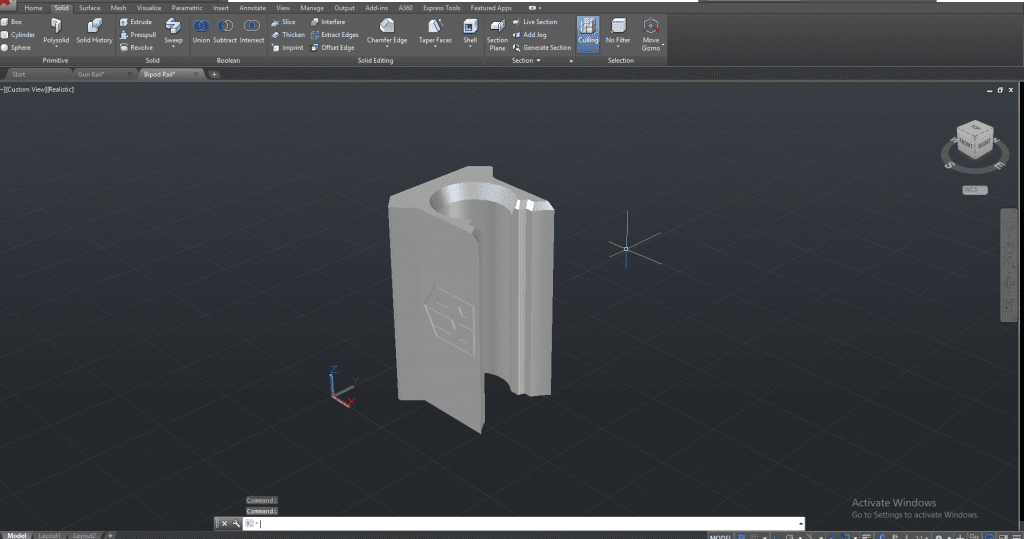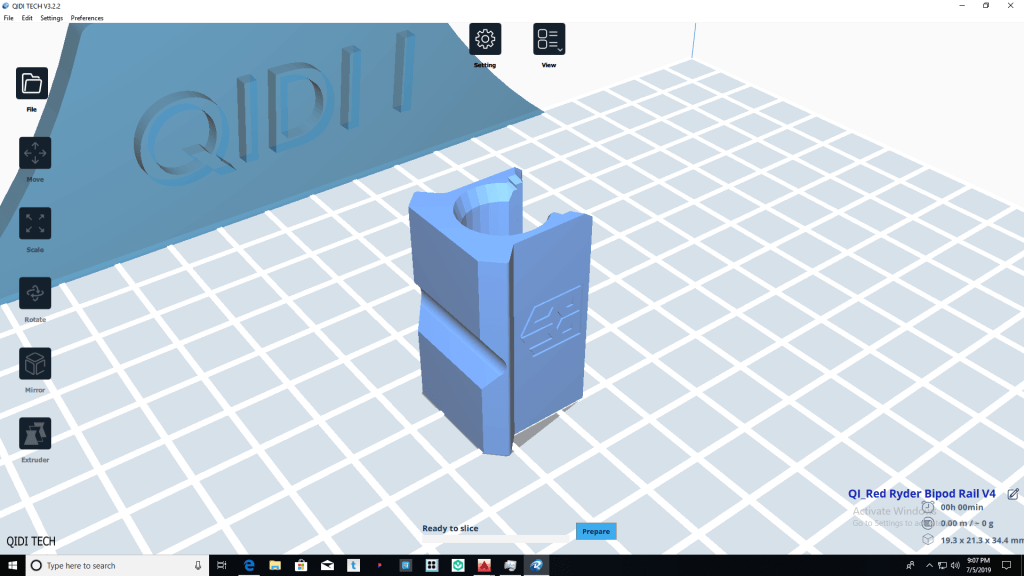 This will allow you to keep the original gun intact while adding an under-barrel picatinny rail. From there you can mount a folding bipod like this on your Daisy Red Ryder.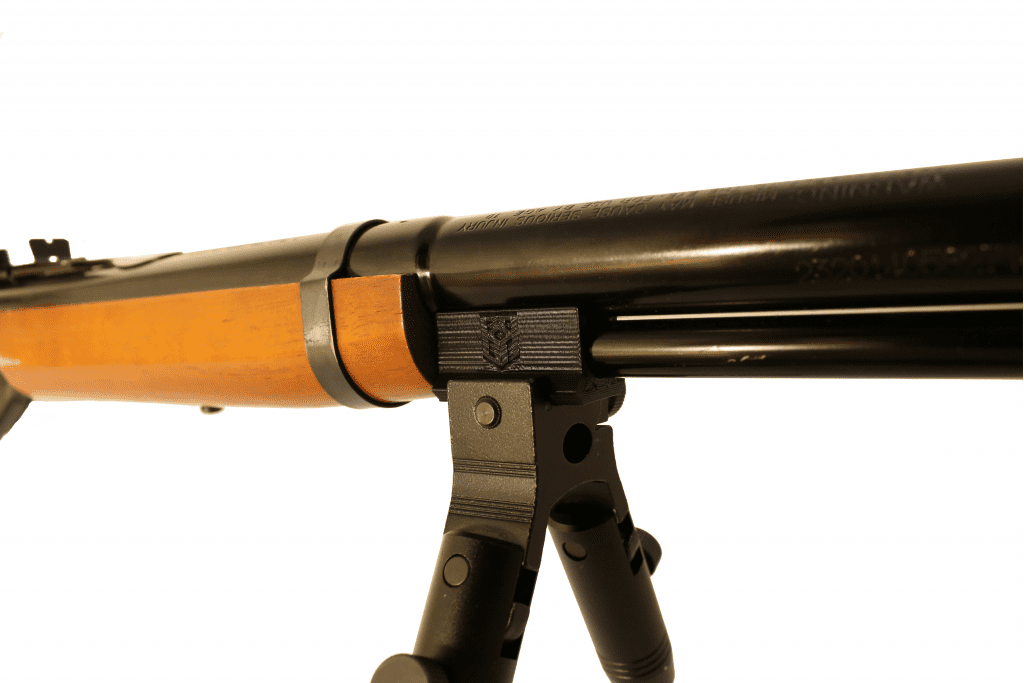 What do you think? Are you interested in this product? If you are let me know in the comments! Also, I just got a shipment of bipods and red dots that will be listed at an unbeatable price next week! Stay tuned or subscribe to get updates on new products!