This is just a quick update on the wood composite grips and pump handles. They can be a bit tricky to print, but they work! I've printed, sanded, and finished a few sets now. Check them out!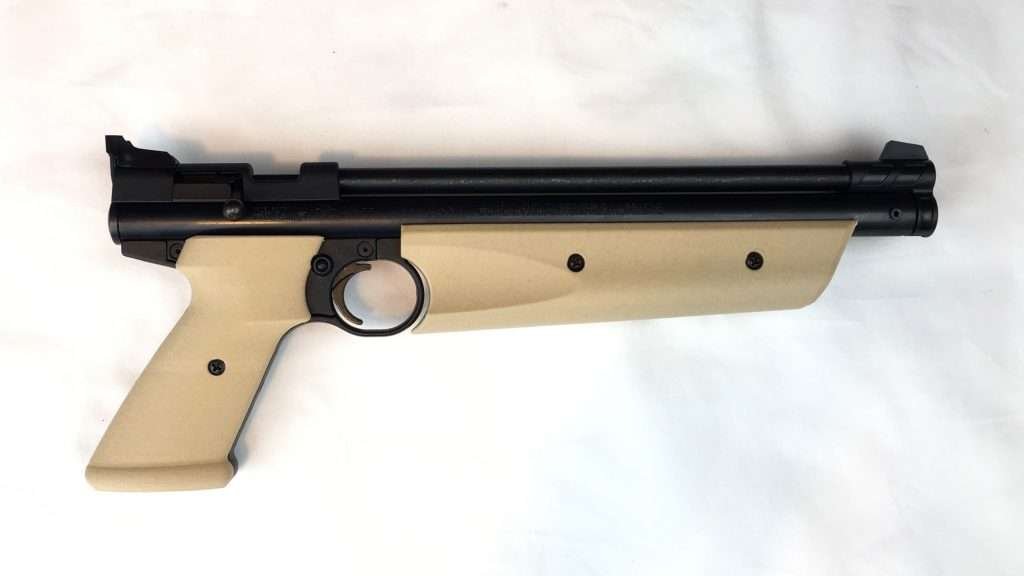 They are printed in a Polymer/Wood composite. It is 30% wood and 70% PLA plastic. The ones in the pictures above are stained with 3 coats of Minwax Dark Walnut stain and clear coated with Minwax Helsman Semi-Gloss Spar Urethane.
They are not as fine as solid wood parts of course, but I really like the blend of traditional and new technology. They would also be cheaper than wood, but would allow me to serve the folks who aren't into black rifles. I would offer them unfinished only, as I don't have the time to sand and finish these. I'm trying to train my chickens to help, but their lack of ambition… and hands are proving to be difficult obstacles to overcome…
The Diana AR Conversion parts are done (AR lower, Adjustable Stock, and Tri-Rail) and my plan is to release them next week. Please be patient with me.
Thank you, thank you, thank you!
-Terry