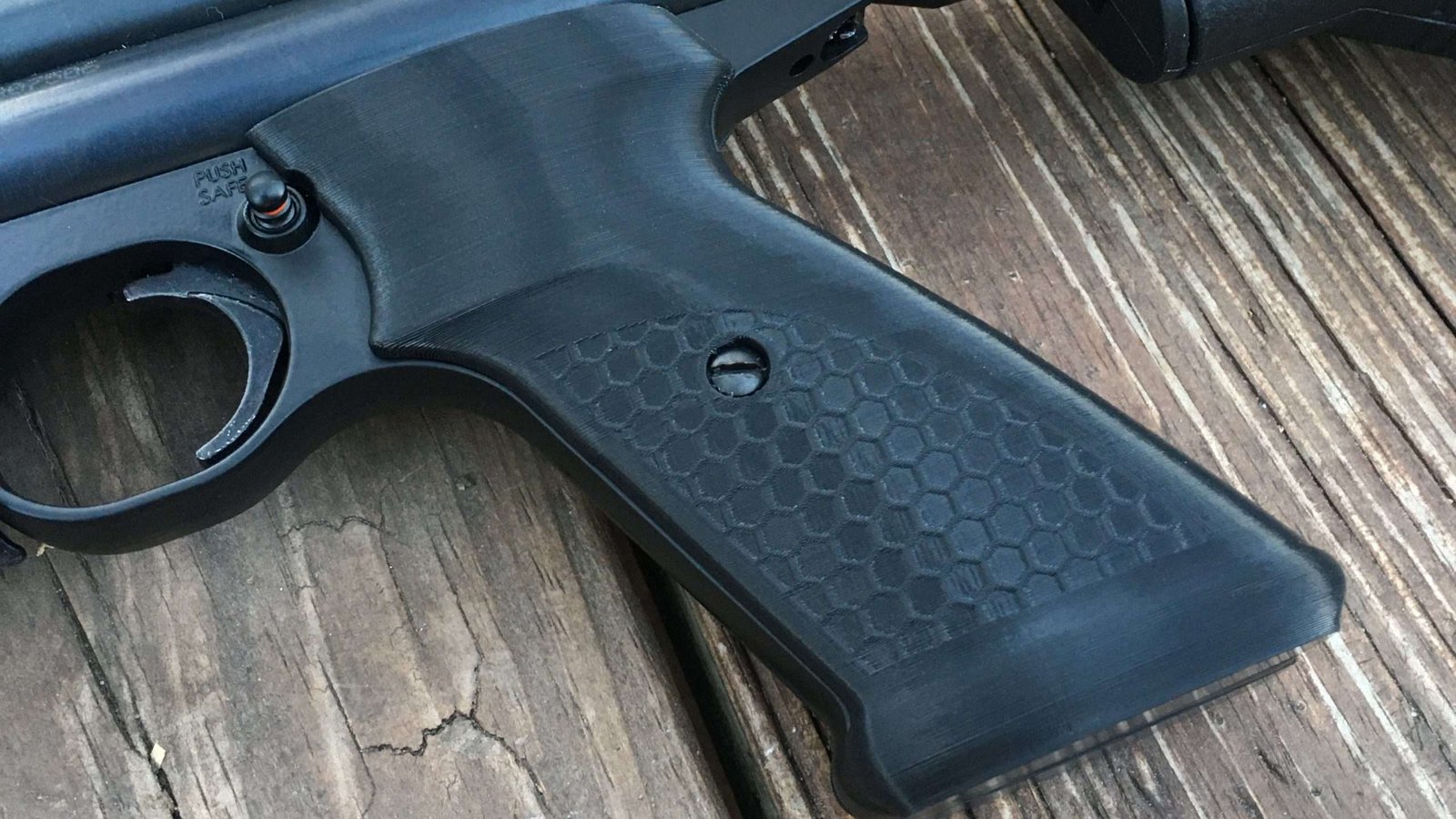 Our new grips for the Crosman airguns and PRod are finally here. They are simple and understated, but not to be underestimated. It took me a fortnight of fortnights, but now they look right and fit tight. They are solid and stolid and wont wriggle or giggle… outwardly. I may have gotten some brain-wires crossed in the making of these things.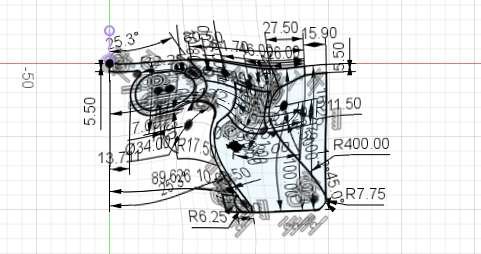 They are compatible with the Crosman 1377, 1322, 2240, 2240XL, 2300, 1701, 1720, and Benjamin Marauder Pistol.
In other news, I've also released our Air Venturi Avenger Suppressors and Benjamin Sheridan Combo Scope Mounts. Check out all three in the links below.
Next product release will be the Crosman 2240 Forearms. I'm waiting on the hardware to come in before I list them.
Thanks for lookin' y'all!
-Terry