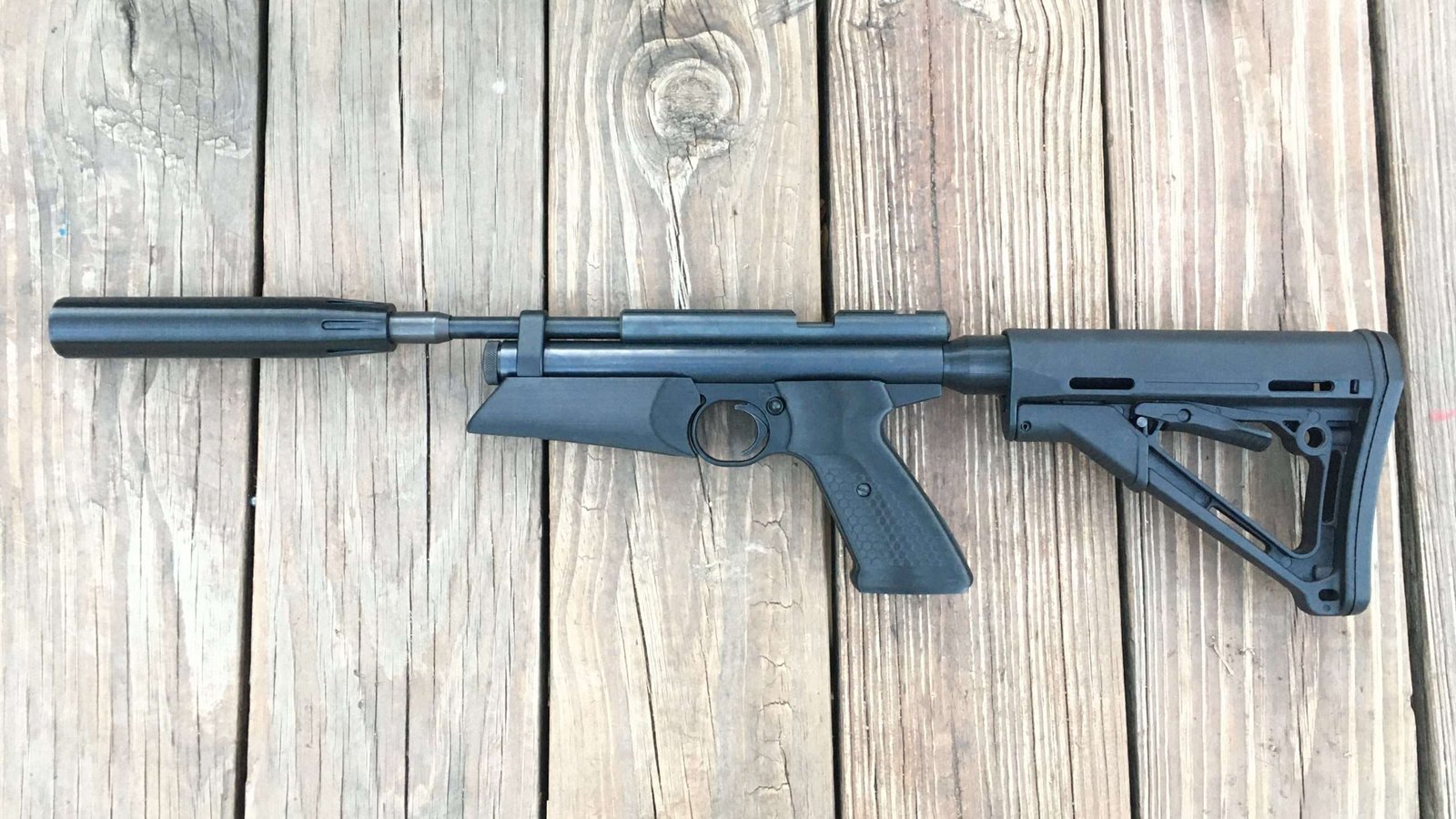 Coming Soon!
---
Our Crosman grips and 2240 forearms have been in the works for a while now and they're almost here. I know they've been anticipated, because I've been inundated… with emails about them. The grips have been heavily iterated, opinionated, deliberated, and discriminated. The worst of the iterated were obliterated and eliminated. The best and most innovated of features were assimilated and integrated. I know grips can be subjective and debated. But I'm confident that these will be vindicated. Thank you if you participated! I'm sorry, I was inspired…ated.
Here's a preview:
The forearm could include a picatinny rail, but it will likely be ugly and not quite allow for a comfortable grip. It can be done, and I have the model, so just say the word. But don't dog on me for the ugliness. You've been warned. They will be very securely mounted with a screw securing it to the barrel band and the trigger guard. I'll give more details on that later.
The grips are pretty plain. There's no thumb shelf, ergonomical, anatomical, or uneconomical features. But I assure you. They will be comfortable, supportable, and affordable. I've added the honeycomb pattern(I know). Pretty soon I'll add the honeycomb to our 13XX and 2240 suppressors and then the circle will be complete. Anywho, I'm so confident in these grips that I've incorporated my very own visage into the 3d prints. The exact imprint of my face will be on every grip as a sign of my confidence in the design and craftsmanship of each grip: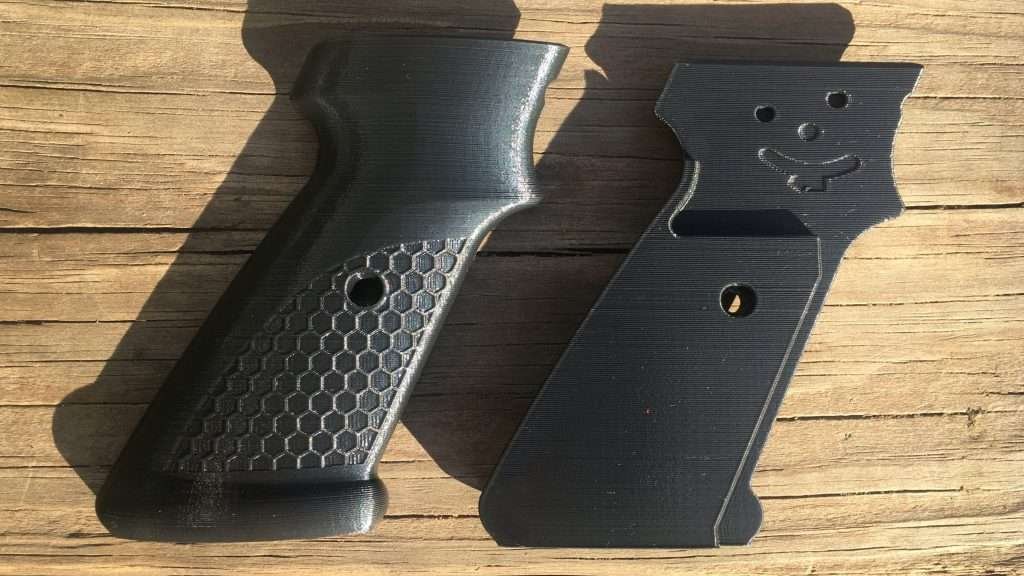 Coming very soon…
Merry Christmas and thanks for lookin' y'all!
-Terry