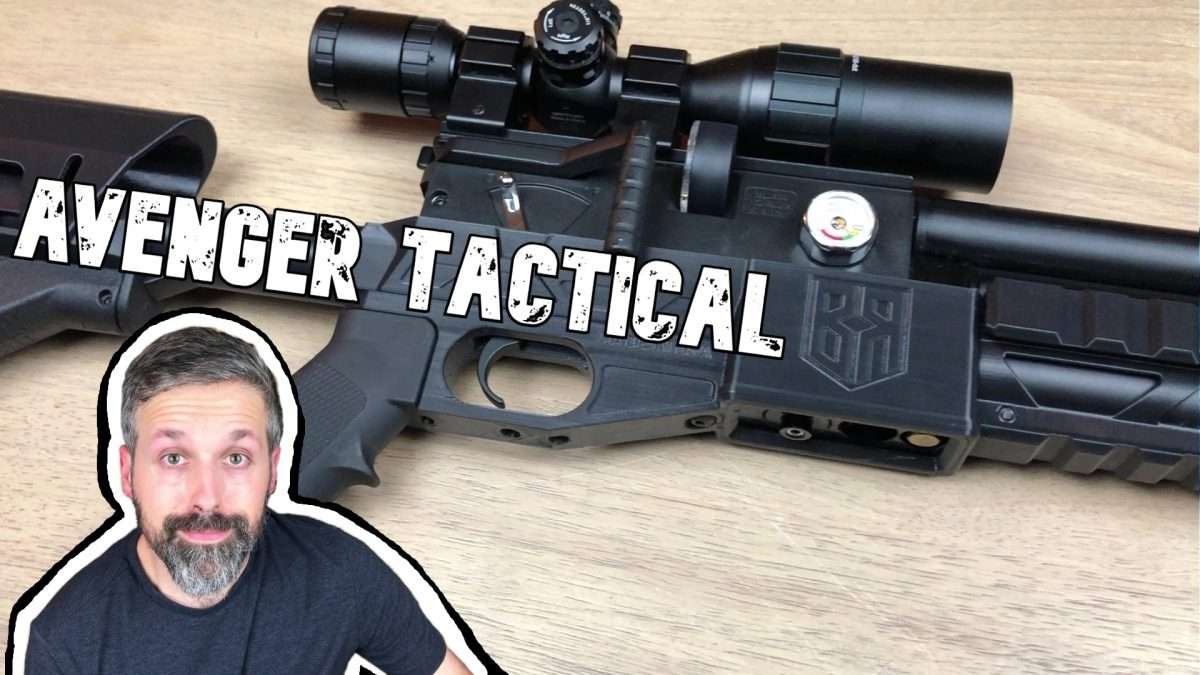 New Products for AV Avenger and Diana Airguns
---
Okay, folks. I'm think thinking this will be it for a while. Avenger Tactical conversion kits are released. Here's the video I recently made for installation. Please forgive me, but I had a little fun with the intro. The rest is the same ol' dry instructional without any fluff:
I've also released the M-Lok Handguards for the Stormrider, Chaser, Bandit, and Airbug. No video for that as it installs just like the tri-rails. I personally prefer the M-Lok rails. They are more comfortable in the hand, look better(IMO), and provide for much more customization. The only downfall that I can think of is that it'll cost you extra to add Pic rails, etc. Here's my Stormrider with M-Lok Handguard installed.
We've gotten a lot of requests for side folders for the Stormrider and we've already gotten requests for side folders for the Avenger and bottle compatibility. I want to do it all. And I will try to do it all. In time… Bear with me, y'all!
I forgot to mention last time. I'm finally on social media, kind of. I don't spend too much time there, but I will be posting small projects and pics on Instagram and Facebook occasionally. It's easier for me to snap pics and give more casual updates on instagram and Facebook. If you want to follow along and/or show your support there you can follow the links below. If you feel so inclined leave Buck Rail a review on Facebook:
Thank you for your business and thank you for your support! It is not taken for granted!
– Terry