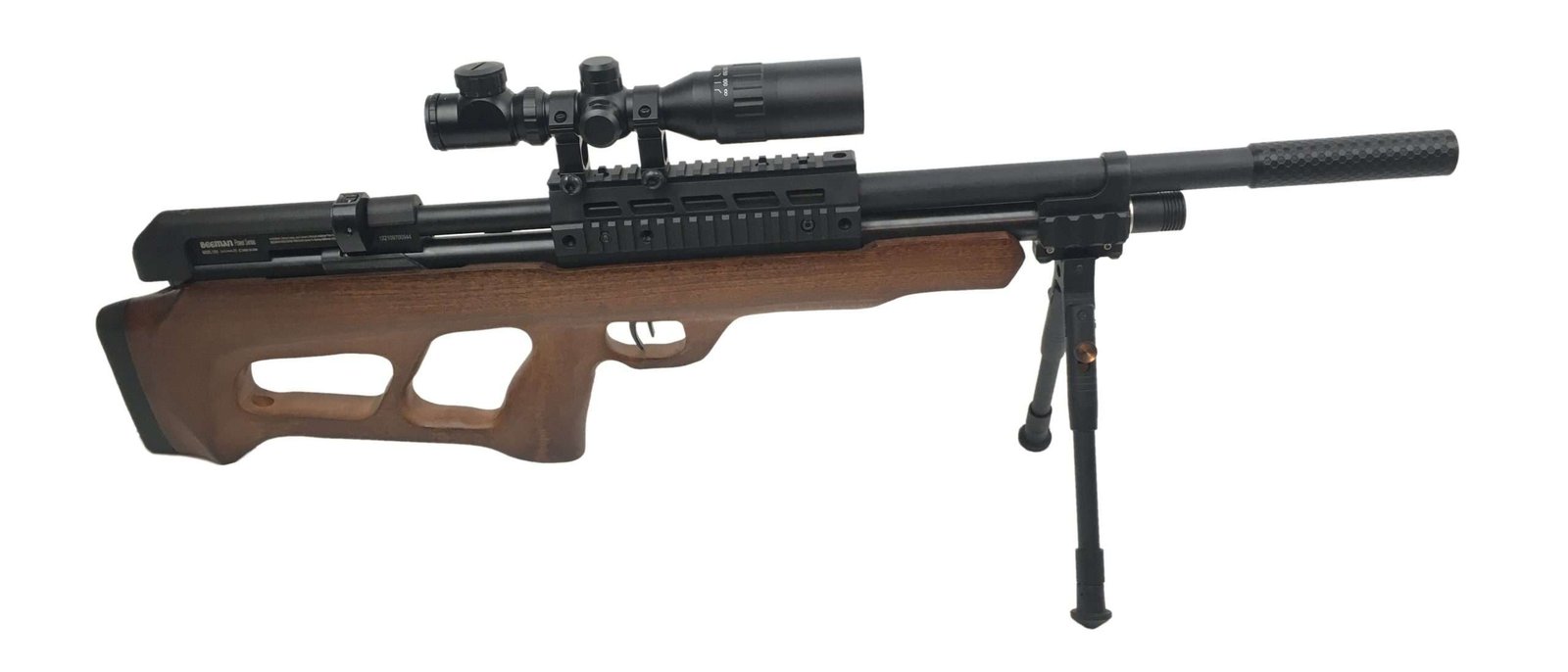 Guns, Goats, and the Pursuit of Liberty
---
Hey folks! Time for a new product release! I know it's been a while. A lot has happened. We've been shut down by PayPal and Stripe for selling "firearm parts", had accounts frozen, got a big wave of business after JC over at Airgun Detectives posted a review, I started a new job, got lots of emails, got burned out, got a goat, the goat got sad so we got her a friend… Not complaining, God is good.
The point… With all that there has been no time for me to work on my mile long list of new products. Thankfully, help has arrived. My friend Chris is now working with us to take on customer service. This is good news for you and me. With his help I can start focusing on cranking out new products again.
So, without further ado, let me briefly introduce to you our latest suppressor. It's for the Beeman Underlever PCP.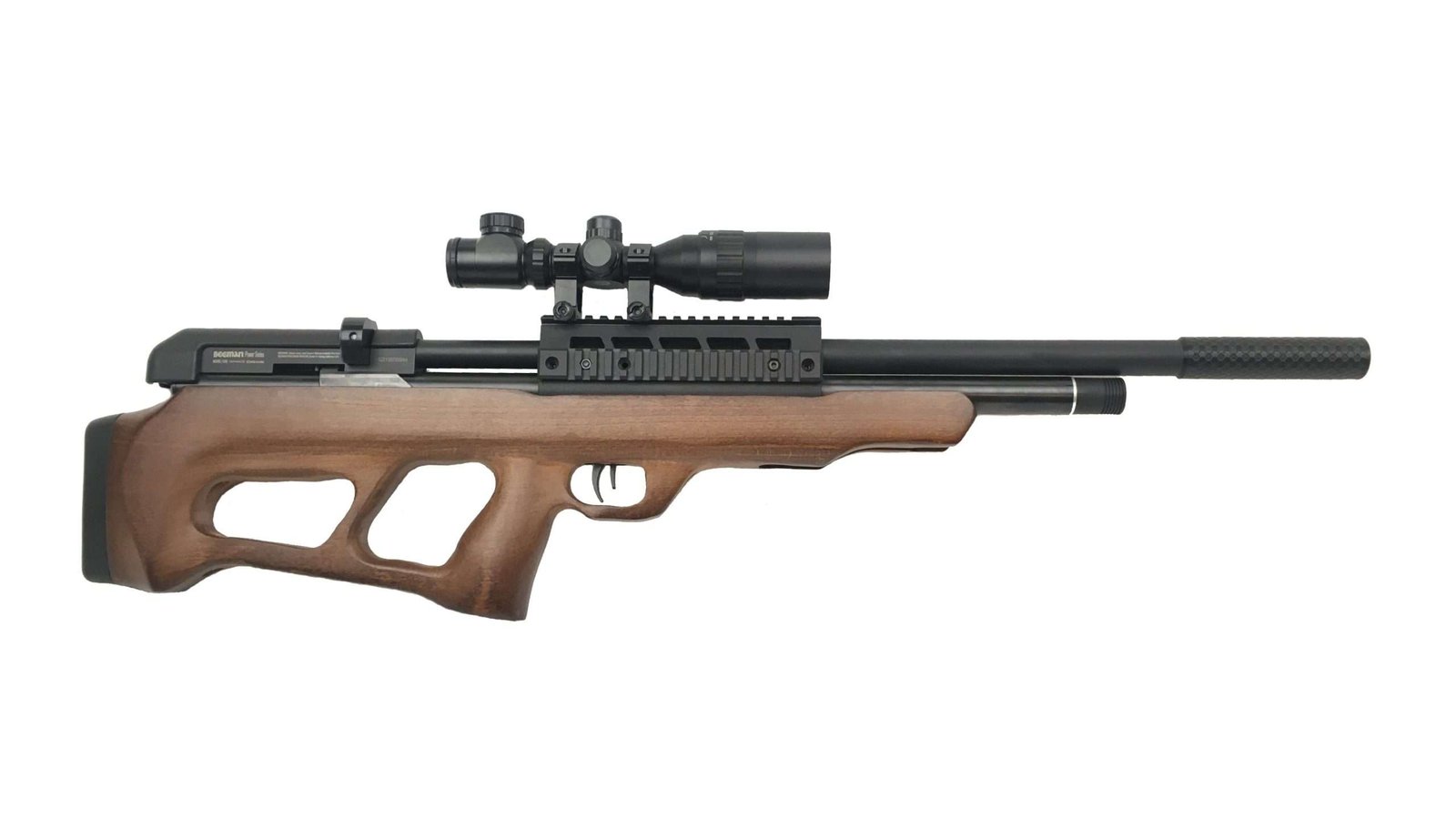 This suppressor came as a suggestion from an engineer with Marksman who worked on the 135X design. As soon as he contacted me I placed an order for one and have been very impressed with it. It's a lot of fun and is feature rich at a great price. I hope I've done it justice with this suppressor design. I can tell you that it works great and ranks with our most affective suppressors, such as the 13XX and Daisy 880 suppressors, but for a more powerful platform. I can say with confidence that it is our most affective PCP suppressor to date.
I will be making an accessory rail/barrel band as well. The barrel is very stable and I don't believe it needs a barrel band, but I will be making one anyway so that accessories such as a bipod can be mounted. The design is complete, but it may be a bit before I get it listed.
Check out the suppressor listing HERE for more info.
Thanks for the opportunity to serve you and thanks for lookin' y'all!
-Terry